This is a space I'd like to dedicate to finding new music, nothing gets my juices juicing and flowing and all of that good stuff, than discovering a new artist which is what birthed the idea of #RemisRecognitions
Originally a feature on my Reprezent Radio show (107.3 FM)  you can tune in every Friday from 12pm – 2pm (dem quick pluggins there). 
But  that's not enough though is it? I'm an Aries – quite an understanding star sign I would say? I know that not everyone listens to radio, so I'm about to bless YOU.  Each week, I'll share with you the three songs I've come across to help you keep your playlist ELITE with bangers.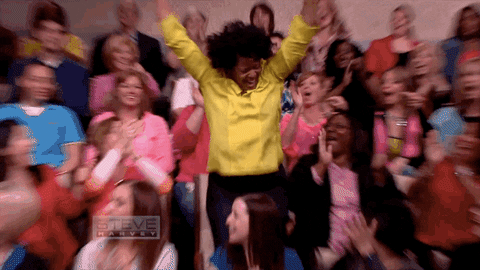 There's just one criteria though – you've gotta meet me in the middle and in the middle is the word 'BANGER'. I'm genre – fluid, so literally if I like it i'll play it – simple. If you think you've got just that, send it, even if you don't make music – just as a fan/lover of music – if you think there's something i should be playing… SEND THE BLOODCLART! 
Remember: GOOD music DESERVES to be SHARED.
---
W.O Fuego – 3 AM
Gliding on the motorway at night is a beautiful feeling but you know what take its to new heights? having a soundtrack to put on full blast. W,O Fuego definitely intended to do that with this one.
---
DJ T1z x PyschoYP – Foolish (Outstanding Dinner) 
Nigerian Rapper PyschoYP recently cosigned by Wizkid,  linked up with UK DJ and executive producer T1z to deliver a buzzing two track project called PAY UP, DON'T BE FOOLISH. Foolish is my favourite of the two, the GASS levels on 100 with this one!
---
Relly x Young Emz – Litty
Relly Luton x Young Emz are a link up I can definitely get behind, the smoothness and  flow on this track gives me back garden barbecue vibes. You know the unplanned one that ends up being the best shindig you've been to in a while! Good Vibes Only.
---
Submit a song to Remi's Recognitions