I know what you're thinking… 'People make love to Afrobeats?' … yes love, fix your face for a second and hear me out alright lol.
For years, R&B has taken the crown for being the 'go to' genre when turning things up a notch in the bedroom (or wherever you do it). You know – Aaliyah, she will 'Rock the Boat', change positions and all that stuff. Miguel will simply 'Adore You' and quite frankly Trey Songz just likes to 'Dive In'. Rightfully so, they have provided ambiences we could only dream of, unplanned pregnancies and fitness regimes we didn't know existed.
However – it gives me great pleasure to beg to differ on the status of R&B's reign. I believe Afrobeats is a confident alternative option.
Afrobeats is commonly associated with the 'turn-up' parts of a party/rave/wedding, I mean who doesn't look forward to it??? (If you're one of the people who don't look forward to it then you = bad vibes).  We stay ready to move our waists, Azonto, Zanku, Shaku or just jump. Jumping is cool. Ultimately Afrobeats produces upbeat, feel good tempo's that allow us to be loud and proud of our culture in the dance. Trust me, I get it. It's hard to find a correlation between turning up on the dance floor and intimacy.
But let me explain to you the beauty that lives within Afrobeats. It is a genre that over the years has grown to adopt many different subcategories. You have the mainstream/popular tracks that are delivered by the likes of Wizkid, Burna Boy, DJ Maphorisa, Shatta Wale, Tiwa Savage, Big Tril  and many more. Of course, one sub- genre that is more popular here in the UK: Afro Swing which is delivered by artists such as NSG, Kojo Funds, Rebecca Winter, Lotto Boyzz, Young T & Bugsey and again many more. Just to touch on a few more Afro Drill and Afro Trap are up there – listen possibilities are endless with us Africans. We are creative geniuses.
With that being said, we definitely know how to slow things down which leads me to my main argument, point, claim, thesis. Afrobeats has a way of tapping into the softer side of our emotions –  especially with romance as it is one of Africa's many talents/gifts/prize possessions. Our enthusiasm for love is found in all subcategories of the genre but I'm shining a light on  Afro R&B, Altè, Fuji Pop and sounds that it's impossible to even attach a label too. 
These are sounds that can easily provide the soundtrack to your 'weekly valentines day' 😉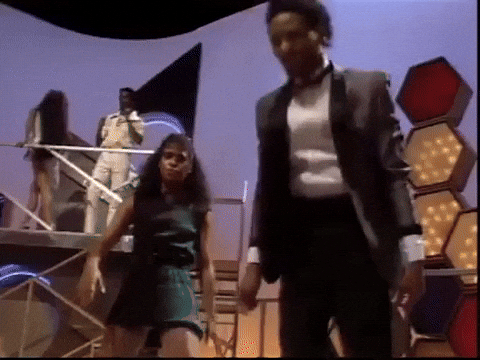 I'm not going to pretend I had an epiphany about this because I actually came to the conclusion by accident. Yup, it's a funny story tbh – I mean it wasn't for 0.8 secs but I'm just happy I'm alive to share the testimony with you. Have you ever been put in charge of 'the playlist' – yes the 'sets the tone' playlist ?? No?! Take it from me, the pressure is kind of traumatising – correct me if I'm wrong but doesn't it kinda feel like you only have one chance to set the mood or you could really f*** up the whole base?? It's like that extra point you can get if you show how you got your answer in mathematics lol. Your one chance to show off! But me, being me (becaz thats all one should be- yourself ) – I hit play on the wrong playlist,  I hit play on a playlist called '1+1 Afrobeats' (a great name in my opinion). This playlist consisted of much slower, beautiful ballads. At this point I had a million thoughts going through my mind for those 8 secs – including whether to fake an asthma attack or just faint (joking, not joking).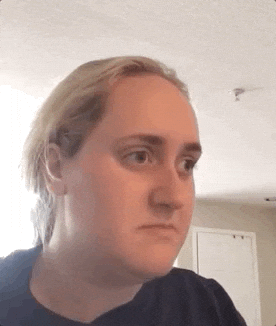 I used the last bit of moisture in my contacts to activate my side eye and saw that my companion was quite impressed. It wasn't my intention to play that particular collection but I was strong in my wrong and it led to… nunya a.k.a a lady never tells 😉 
Look, yes the rhythm of Afrobeats can be a bit more up tempo than your average slow jam song but this activity is not exactly a one pace kinda party is it? (Unless you're into that kinda stuff). So I stand firm behind my statement "Afrobeats has earned its way into the bedroom". This is the new love making genre.
You're probably thinking 'alright Remi, rest your case now! Show me the evidence?? '. Well, I'm 30 songs ahead of you mate #ThatShouldBeEnoughTime 🙂
I've put together a special playlist on Spotify with all the songs to aid you in your escapades. Thank me if it goes well or just thank me anyway because it took me ages to put it together you know #WouldBeNice.
Wishing you all the best in your future endeavours!